CONSEJOS DEL MES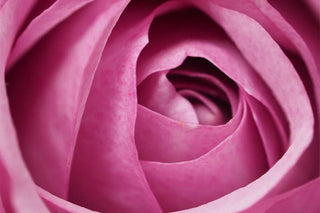 Here are my tips for the month of September to have a better day to day and reduce stress: 1. Empathize with people, accept them as they are. We are...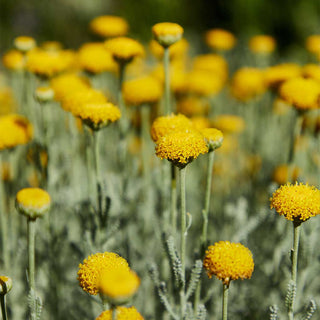 1. Take care of yourself every night , take 10 minutes for your well-being. Think that 'A small change / habit improves everything' Preparing your break 10 minutes before going to...
PRENSA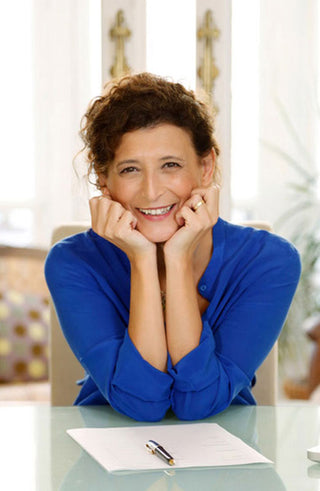 Ana Lombard: "La receta para vivir feliz con uno mismo y con los otros contiene como mínimo tres ingredientes básicos" En esta entrevista para Claves de Mujer, Ana Lombard habló...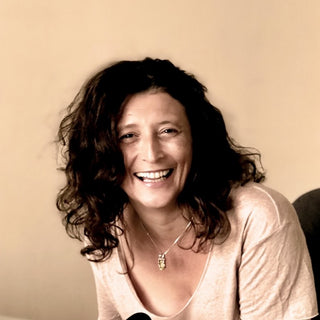 Ana Lombard: "Detrás del estrés existe un importante negocio" En esta entrevista para el diario La Razón, Ana Lombard habla sobre los siguientes temas: Puedes encontrar también la entrevista aquí....
también te puede interesar