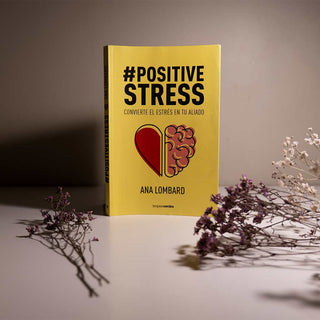 #positivestress method book
Turn stress into your best ally with Ana Lombard's book. With this book the idea is that the mind helps to heal the body, and a well regenerated body allows us to develop our abilities and values.
"For me, freedom is a fundamental value. My desire is to ensure that all people learn to manage themselves to enjoy their freedom "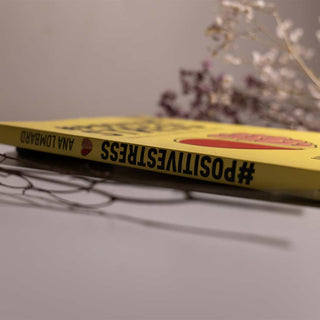 buy the book #positivestress
The book can be purchased in physical or digital form for Kindle. The objective of Ana Lombard's book is to learn how to turn stress into your best ally in 21 days.
In 1997, Ana Lombard had a serious accident and was hospitalized for 9 months. It is his experience, of regaining strength and the will to live, that he describes in the book.
The author shares and transmits her seven fundamental teachings , which she has used for herself and for all those people in situations of acute stress who come to her natural therapies.
"Ana, in her book, offers us several self-management tools. We can apply them when situations that we do not control, stress and unpleasant emotions invade us."
- Lluis Carulla - Businessman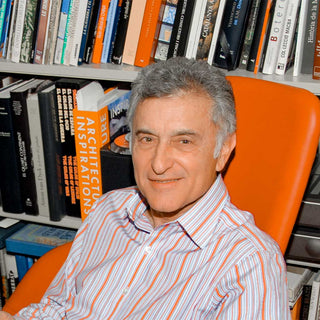 "With this meticulous work by Ana Lombard, #PositiveStress, we can find the keys to what happens to us, to our shortcomings, but also those tools to invest in a future that is only present and where we are forced to agree with ourselves on a daily basis themselves."
Helena García Melero - Journalist and Television Presenter
"The book that you have in your hands is a very powerful tool, I am glad that Ana has decided to write it. Enjoy it, it can help you to be the helm of your life."
Andreu Codina - European Trial Champion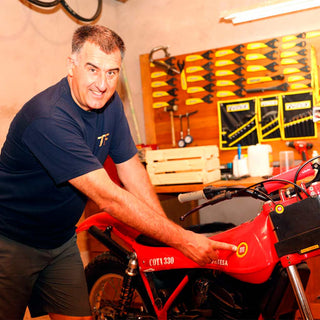 "Ana's #Positivestress book has helped me to know how to better manage my daily stress, with this I can manage it better. Short and quick book to read :)"
– Ferran Bas - Businessman