Natural and Healthy Cosmetics
My passion for well-being is reflected in the new healthy and conscious cosmetics project, where I combine knowledge of plants and the creation of beauty products that seek to balance the body-mind with natural ingredients.
The knowledge to combine different types of plants and give these natural benefits comes from my grandmother, when in Protugal she gave me advice and taught me how to make essences with benefits for the skin and mind.
serum benefits
The Serum Mi Harmony is a jewel of facial care formulated with 100% natural ingredients. This serum combines essential oils with pure vegetable oils extracted from the most select flowers, such as rose, lavender and immortelle. Enjoy the incredible benefits of each of these ingredients: rose regenerates and calms, lavender revitalizes and heals, and immortelle activates circulation and reduces the signs of aging.
Experience radiant skin and maximum overall well-being with our unique formula. Its light texture and rapid absorption make it suitable for all skin types. Discover the power of harmony in your facial care with the Serum Mi Harmony!
eye contour
With the composition of the same essential oils and vegetable oils as the My Harmony Serum, I have created the Awakening eye contour for a simpler and more comfortable application in this area of ​​the face.
The synergy that unites these oils enhances the benefits of each of the natural ingredients of these oils, so the value that this eye cream provides both for the skin and for the body and spirit is a daily well-being that is difficult to find in other cosmetics, also 100% natural and rich in vitamin E.
body mist benefits
I have created two types of Body Mists that have, in addition to a positive effect on the skin and mind, an aftersun effect, thus taking care of the skin and the body in 360º.
The two types of Mists have the same positive effects on the skin but have different aromas and textures.
In addition to the benefits, the smell given off by each of the mists is excellent, the vital energy has a smell of lavender and the self-love mist has a vanilla smell.
Our tips for the month of September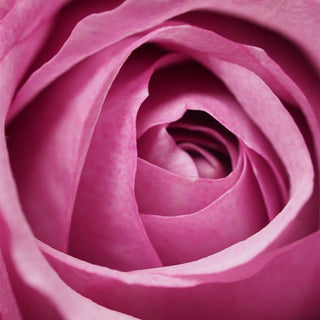 Empathize with people, accept them as they are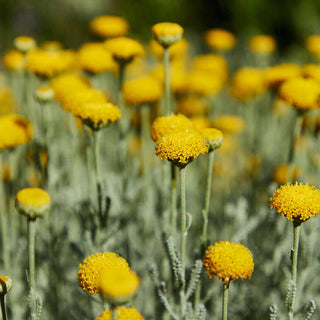 Learn to say NO, when it's time to, but assertively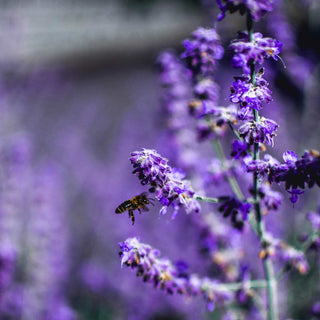 Accept and understand all your emotions, whether they are pleasant or difficult to digest.
"My passion for cosmetics comes from when I was little. Thanks to my grandmother I have been clear about the knowledge and benefits of plants in our body and mind."
"Since I discovered the Harmony serum I am delighted, in a single product I have everything, day, night and eye contour. I also have super sensitive skin and it soothes any irritation. It's great! HIGHLY RECOMMENDED!"
Kuska Torrent
"The serum hydrates me and gives light to my skin. Using it daily has made my skin look much firmer and more luminous. I recommend it 100%"
Andrea Codina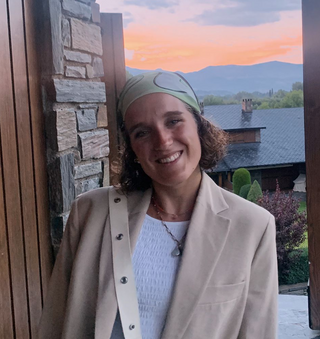 "For me it is very important to treat my mature skin with natural products, which is why I chose the Harmony serum."
May Echeverria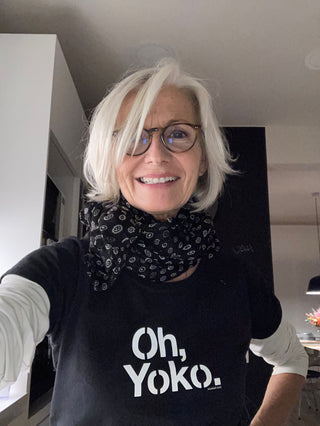 "I have tried it and the sensation is very smooth, bravo for the experience they offer when taking a break to breathe all the essences of the flowers it contains."
Daniel Afonso K.